Ian Truelove
The waves collapse.

This programme of research seeks to expand the practice of painting through the exploitation of new digital technologies. The work interrogates the nature of materiality by considering the hidden realities of human skin.

The work seeks to avoid treating the human form as Cartesian geometry. Instead, the digital paintings and immersive virtual reality environments that make up this study explore a notion of skin as something that sits on the boundary between the weird quantum world as expressed in the wave-function, and the familiar classical world of sensible things. It considers human skin as it forms at the sub-atomic level, and wonders what might be coming (or going on), just beyond the point that human skin is becoming classical reality. The philosophical perspectives of Deleuze and the research methods of Glaser and Strauss help to structure the programme of study.

The pigments for each painting are generated using 3D scans of human subjects which are post-processed with specialist point-cloud software. Each artwork is then painstakingly and methodically painted by hand using an electronic stylus on a digital tablet in a process of human endeavour that takes several months.

These artworks are then used to construct immersive virtual reality environments, pushing the paint into this new technologically-mediated platform of spatial presence.
The VR artworks are developed using Unity and C#: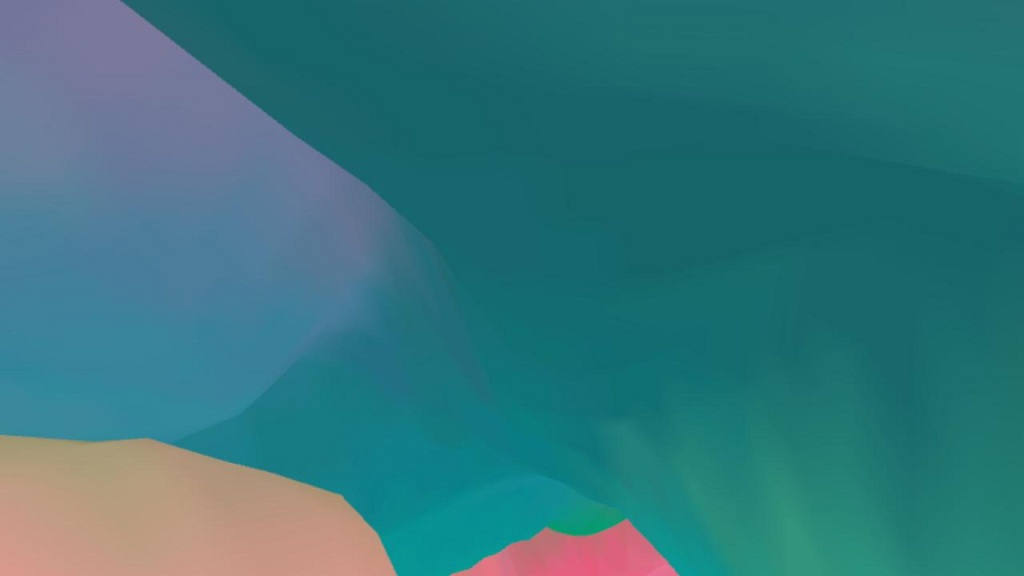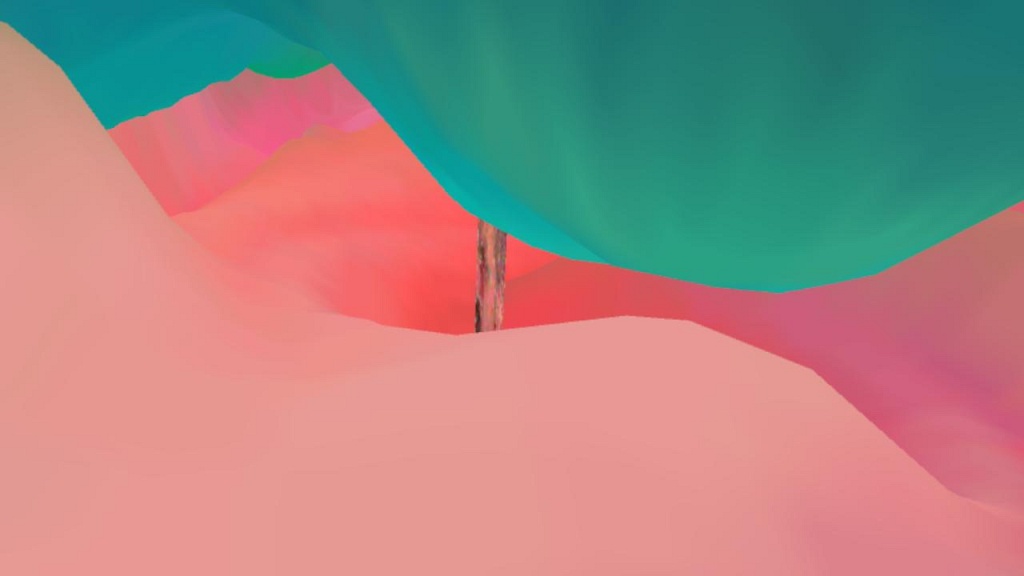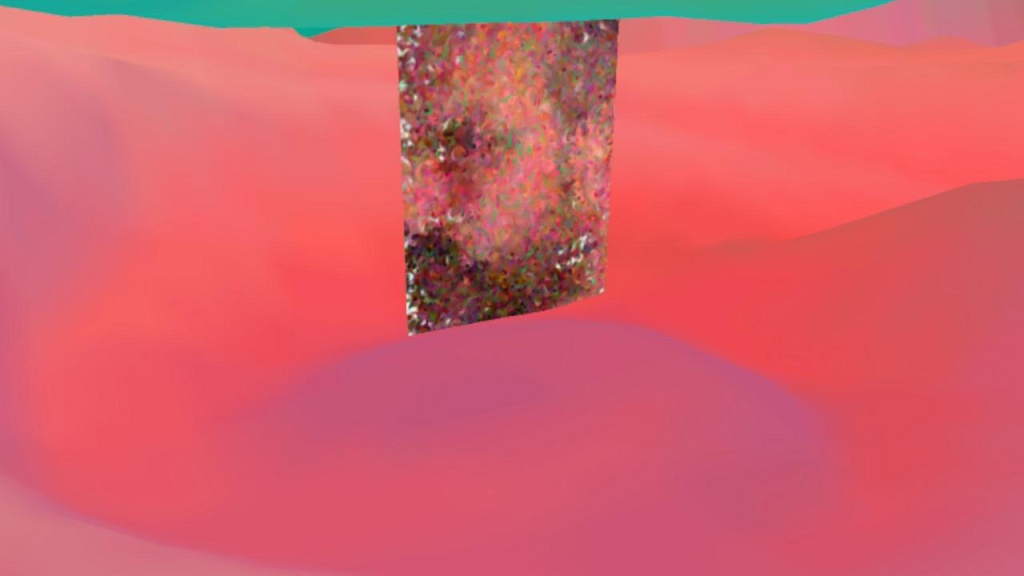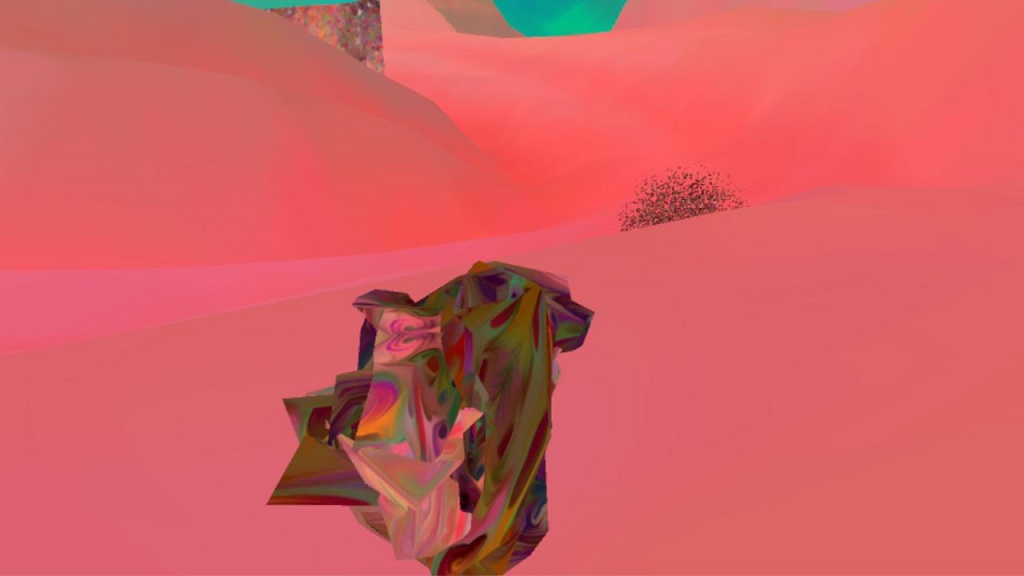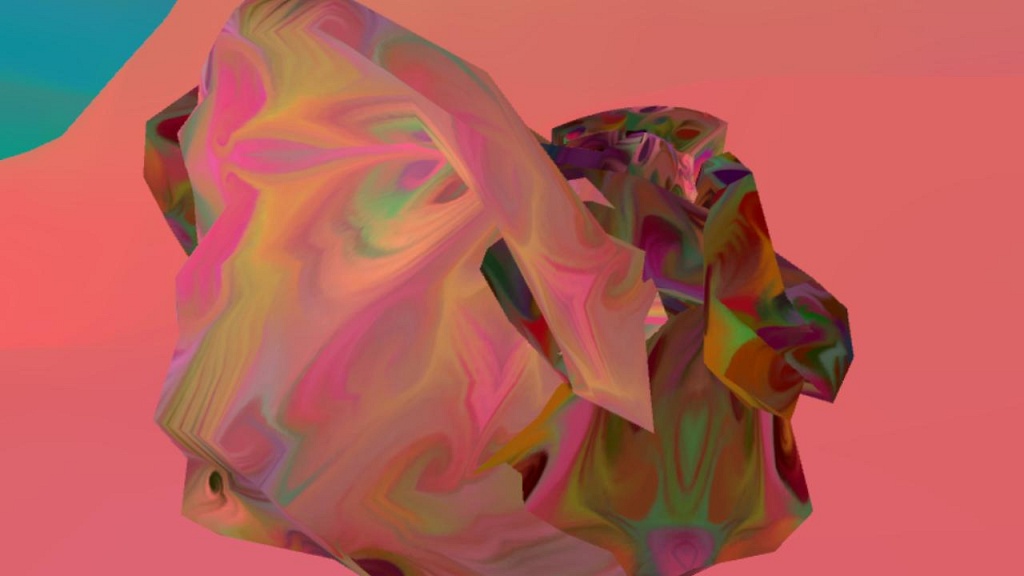 The research operates within the expanded field of painting, with a respect for the traditions of this practice and its history. The work resonates with early modernism, but draws inspiration from the striated space painters of the School of London, and smooth space painters such as Bouguereau and Ingres.
Each still-image artwork is authenticated in the Bitcoin Block-chain as a limited digital edition of 8, via ascribe.io. Artworks can be viewed here:
http://bit.ly/truelove-17-01-17-01

http://bit.ly/truelove-15-07-20-01

http://bit.ly/truelove-14-10-30-01

http://bit.ly/truelove-14-10-21-01

http://bit.ly/truelove-14-10-20-01

http://bit.ly/truelove-13-09-12-01

http://bit.ly/truelove-13-09-11-01

http://bit.ly/truelove-13-09-10-01

http://bit.ly/truelove-13-09-09-01

http://bit.ly/truelove-13-09-08-01

http://bit.ly/truelove-13-09-07-01

http://bit.ly/truelove-13-09-06-01

http://bit.ly/truelove-13-09-05-01

http://bit.ly/truelove-13-09-04-01

http://bit.ly/truelove-13-09-03-01

http://bit.ly/truelove-13-09-02-01

http://bit.ly/truelove-13-09-01-01



http://bit.ly/truelove-12-11-11-01



http://bit.ly/truelove-12-10-26-01



http://bit.ly/truelove-12-10-25-01



http://bit.ly/truelove-12-10-21-01



http://bit.ly/truelove-12-10-14-01



http://bit.ly/truelove-12-09-29-01



http://bit.ly/truelove-12-09-21-01



http://bit.ly/truelove-12-09-08-01



http://bit.ly/truelove-12-09-02-01



http://bit.ly/truelove-12-07-11-01



http://bit.ly/truelove-12-07-10-01



http://bit.ly/truelove-12-07-09-01



http://bit.ly/truelove-12-03-11-01



http://bit.ly/truelove-12-03-10-01



http://bit.ly/truelove-12-03-09-01



http://bit.ly/truelove-12-02-24-01



http://bit.ly/truelove-12-02-20-01



http://bit.ly/truelove-12-02-17-01



http://bit.ly/truelove-11-08-25-01



http://bit.ly/truelove-11-08-24-01



http://bit.ly/truelove-11-08-23-01



http://bit.ly/truelove-11-08-22-01



http://bit.ly/truelove-11-08-17-01



http://bit.ly/truelove-11-08-16-01



http://bit.ly/truelove-11-08-15-01



http://bit.ly/truelove-11-08-06-01



http://bit.ly/truelove-11-08-05-01



http://bit.ly/truelove-11-08-04-01



http://bit.ly/truelove-11-08-03-01



http://bit.ly/truelove-11-08-02-01



http://bit.ly/truelove-11-08-01-01